MENU CHANGE FOR BUFFALO SCHOOLS: Thursday, January 20th will be Cheese Quesadilla, Chicken Fiesta Soup, Vegetable of the Day, Fruit of the Day & Milk Thursday, January 27th will be Stromboli w/ Marinara, Cottage Cheese, Vegetable of the Day, Fruit of the Day & Milk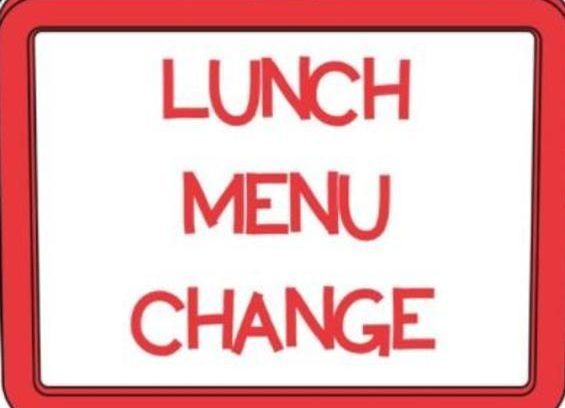 Red Kettle Ring Off. Friday, December 10th !!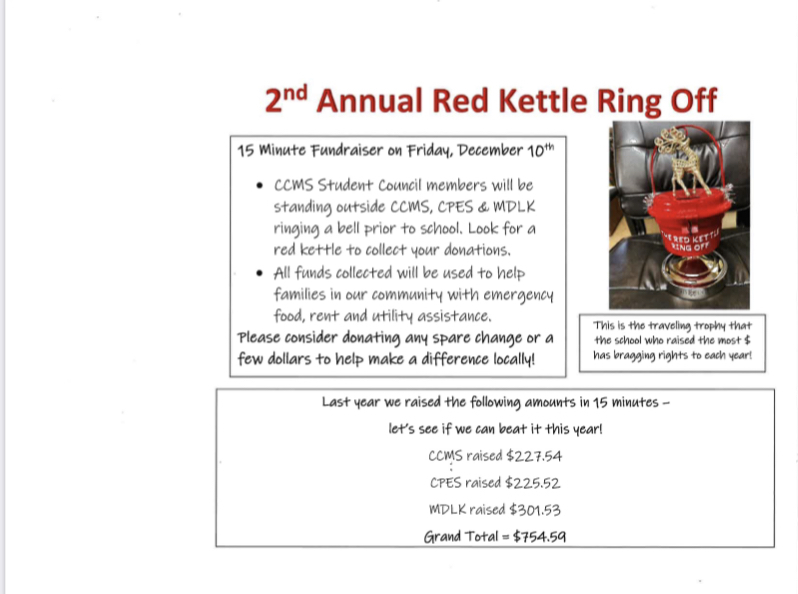 Meadowlark Elementary Picture Retakes will be held on December 7th @ 9:30 am.

JCSD1 Meadowlark Announcement: Please join is for an optional Canvas training! Wednesday, October 27th 3:15pm-4:00pm. Thursday, October 28th 7:30am-8:00am. Students must accompany parents. Please call 307-684-9518 if you have any questions!


MDLK Reminder: The kids had so much fun in the snow today!! Please remember to send kids in appropriate cold weather gear. If your child does not have snow gear please call the office-307-684-9518

Meadowlark Homecoming Spirit Days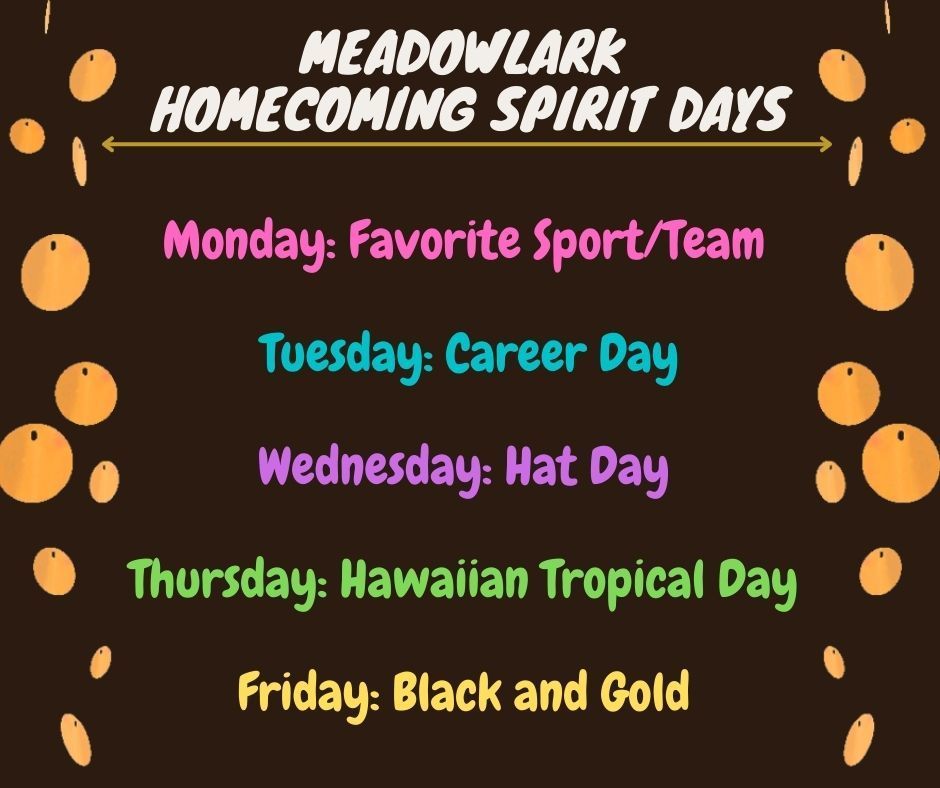 Below is a link to a video on the district's Youtube Channel regarding COVID quarantine protocols in the schools.
https://youtu.be/1IvQHJXqeUg


Close Contact Protocol 9/15/2021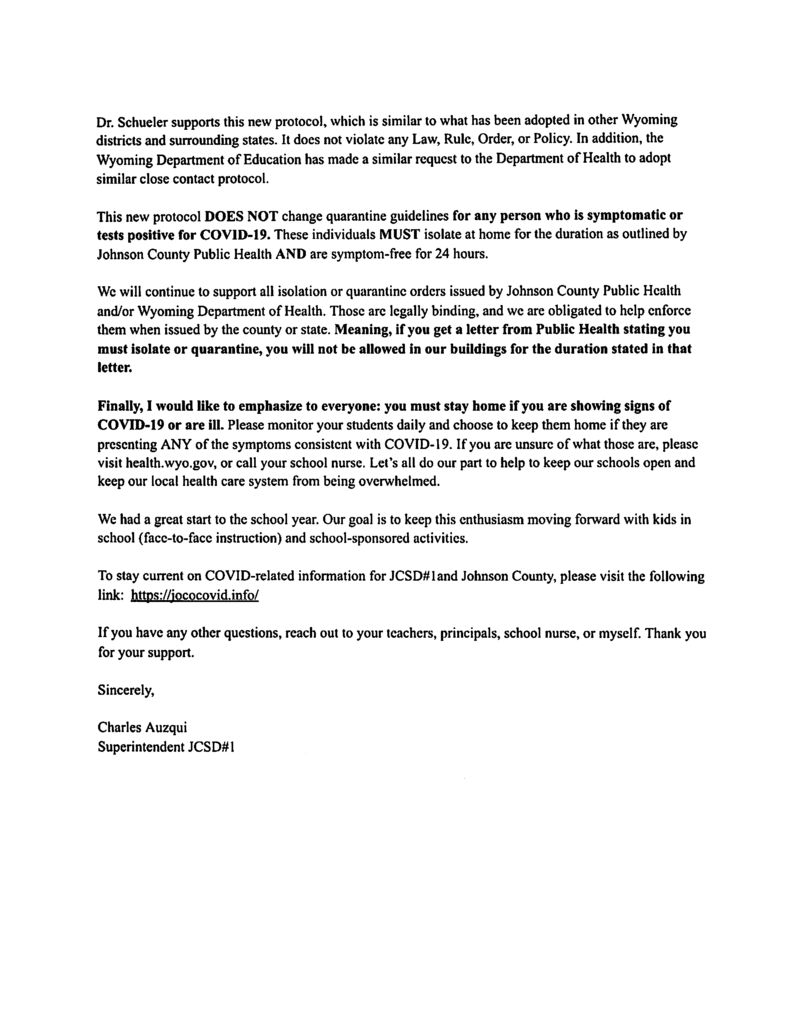 School Meals are FREE this school year! However, a "second" lunch will be charged $1.50 at all schools, beginning Monday, September 13th, due to the change in federal reimbursement for meals. A La Carte items are sold to students grades 6-12. Students MUST have enough money in their meal account to purchase a la carte items AND second lunches. If you have any questions, please contact Ricci Sanders at
rsanders@jcsd1.us
or 307-620-9206.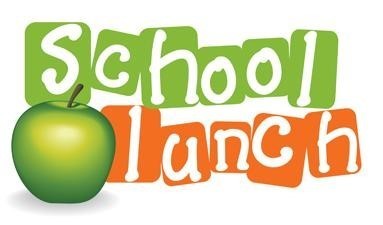 If you haven't already done so, please log into the Parent Portal in PowerSchool (
https://powerschool.jcsd1.us/public/
) and click on School Forms to update your child's information. Accurate student information is critical for regular communication and in the event that we have an emergency. If you need help accessing the Parent Portal (needed to find out your child's teacher for the 21-22 school year) please contact our school office and Anna can help you: 684-9518.


MDLK Colored Calendar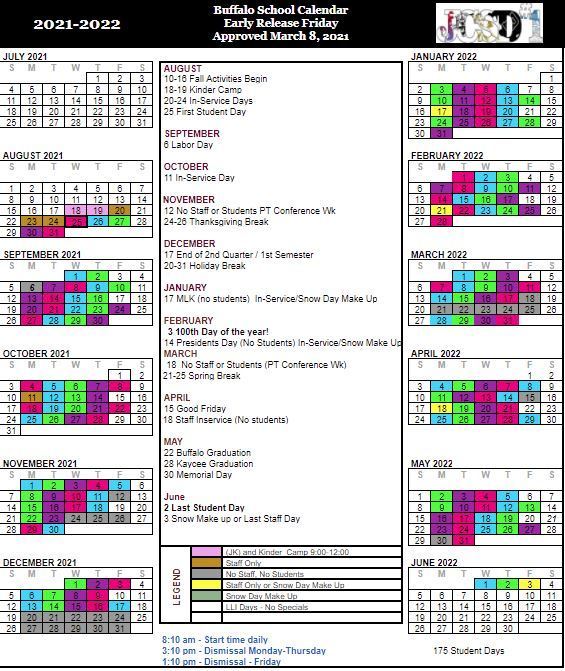 2021-2022 Bell Schedule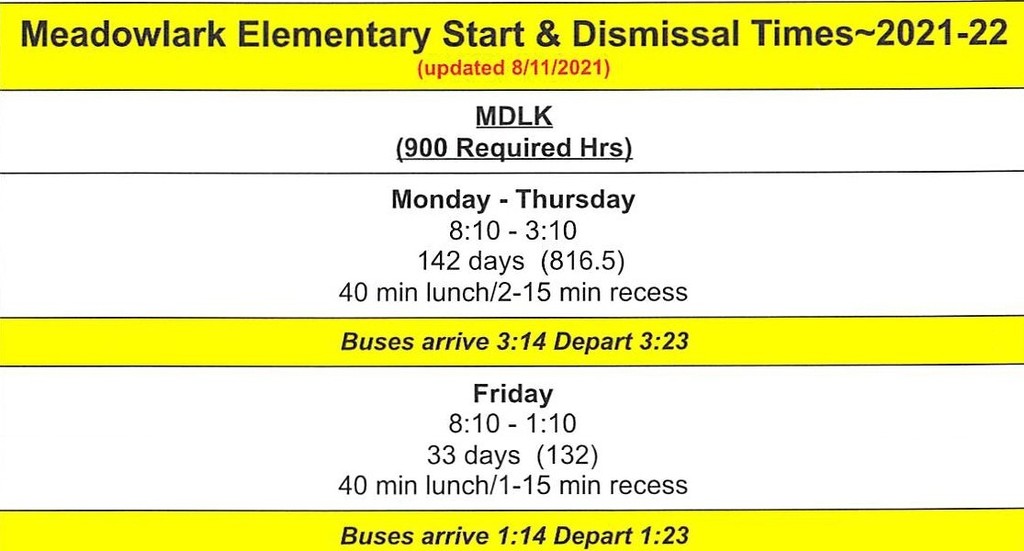 Meadowlark Supply Lists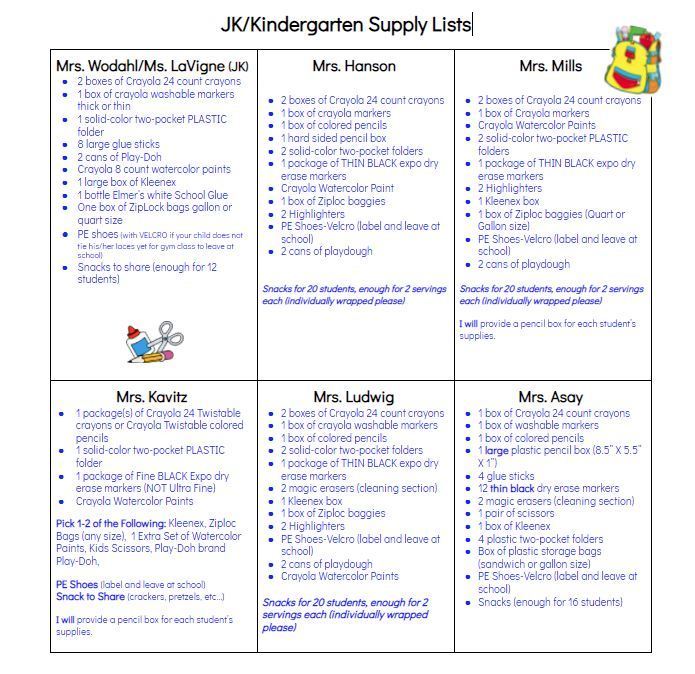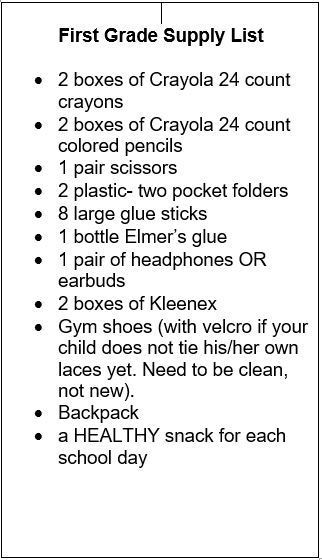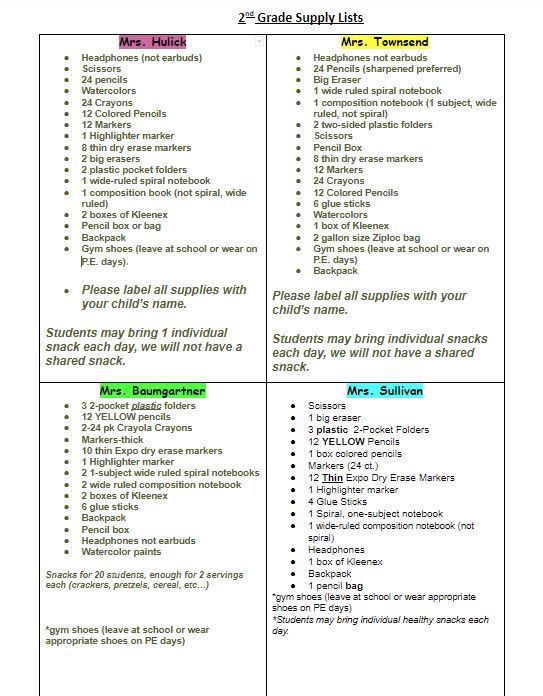 All lost and found items will be out in front of the building 6/9 and 06/10 from 8:30am-3:30pm PLEASE stop by and look through!! We have LOTS of coats, gloves, boots, etc... It will be wither donated or used as handouts throughout the year if kids forget or need items. Please call if you have any questions-307-684-9518

End of year Parent Meeting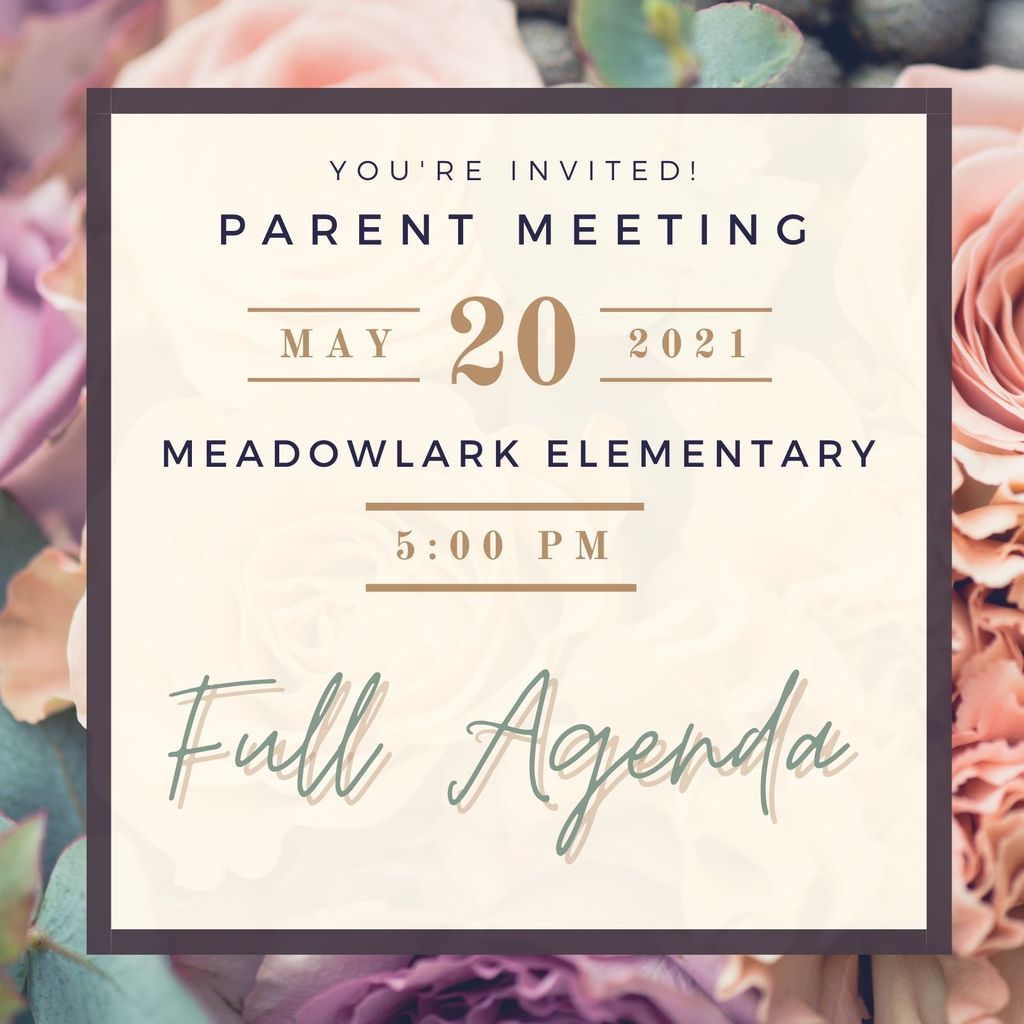 Science Kids