News
Dear Parents, As you may or may not be aware, our district has recently experienced a loss which has deeply affected us. It is with a heavy heart that we share with you...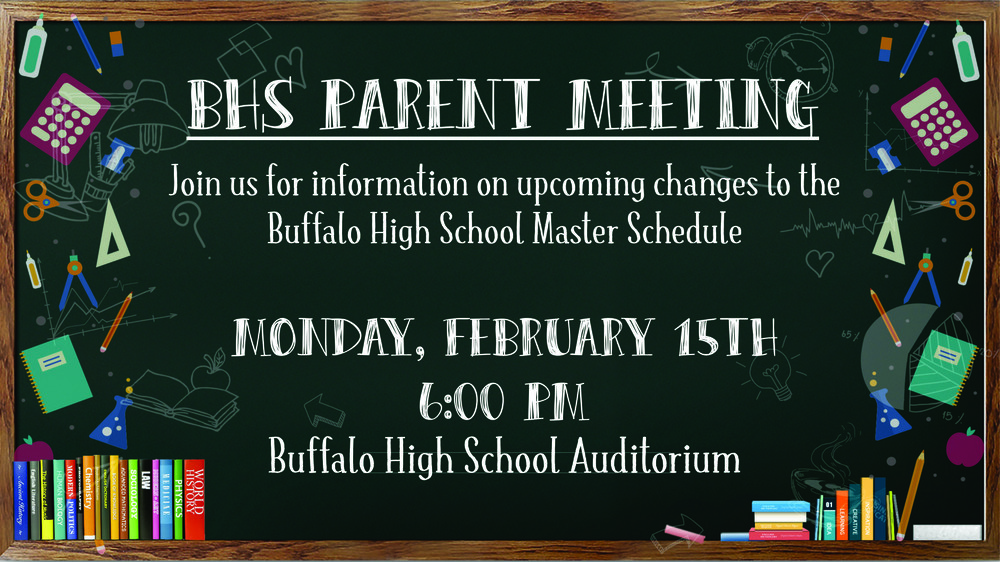 Join us for an informational parent meeting at BHS on February 15th at 6pm in the auditorium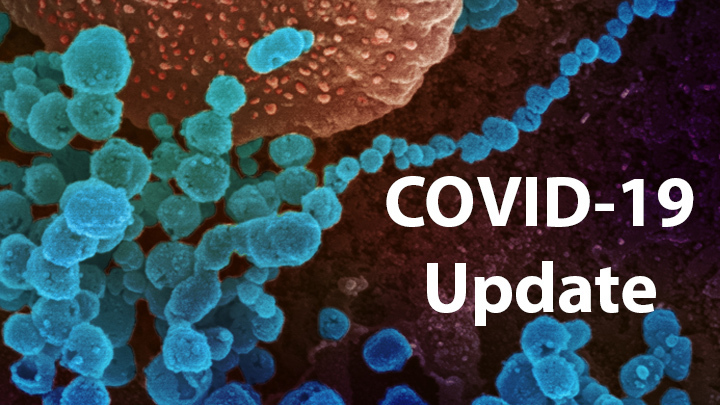 November 20, 2020 Parents and Guardians: This announcement is to inform you of COVID cases in the Johnson County School District: Cloud Peak Elementary School: ...
SEE ALL NEWS
LIVE FEED

Ricci Sanders
5 days ago
Summer Meals in June 2021
view image

Jim Wagner
18 days ago
Dear Parents/Guardians,
The Johnson County school board voted Thursday night to approve and implement the revised Smart Start Plan for the school. The major change is the wording of masks are recommended and not required. All other aspects of the plan are the same. For instance, if your child is sick or showing any signs of being sick, keep them home. The district will still be requiring extra sanitation by students and staff when entering and leaving a classrooms. We are hopeful that the county will not see an increase in COVID cases.. If we do, the district may be forced or mandated to go back to requiring masks. Please do your part in staying clean and safe as we finish up the school year. It is expected by everyone to respect those who choose to continue wearing masks and those who choose not to wear masks.

Jim Wagner
28 days ago
Students and staff are still expected to wear masks tomorrow. Administration will be reviewing the smart start plan for changes and notifying parents over the spring break of the changes. School board approved administration to make changes tonight at the special board meeting.

Activities Director - Buffalo High School
about 1 month ago
The Spring Sports Parent/Athlete Meeting for the upcoming Spring Golf season will be held on Tuesday, March 23 @ 6:30 pm at Buffalo High School. The meeting is required for all who plan to participate. Go Bison!
view image
Becca Redden
about 1 month ago
Buffalo High School Parent-Teacher Conferences will take place next week on Tuesday, March 23rd and Thursday, March 25th from 5-8pm. It will be open house style like we have done in the past. There will also be no school Friday the 26th heading into Spring Break.
SEE ALL POSTS