News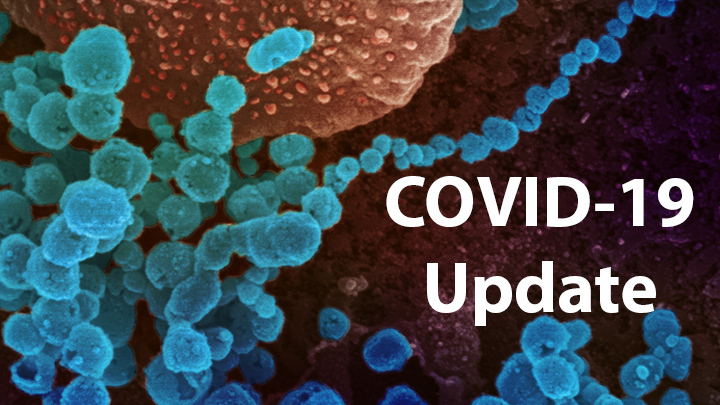 November 20, 2020 Parents and Guardians: This announcement is to inform you of COVID cases in the Johnson County School District: Cloud Peak Elementary School: ...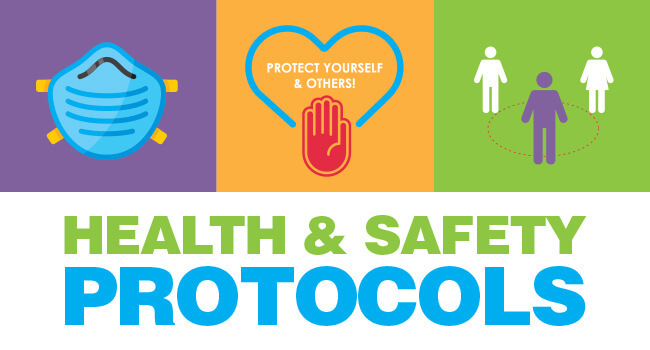 Recently, Johnson County has experienced an increase in the number of positive COVID-19 cases, this increase directly impacts the functioning of our school system. The...
SEE ALL NEWS
LIVE FEED

Jake Evans
7 days ago
Good Morning,
Kaycee School PTO will be holding their meeting this Friday at Noon in the commons. See you there!

Jake Evans
13 days ago
Kaycee school will have a regular school day tomorrow. The water outage has been fixed.
Jodie Humble
14 days ago
Kaycee Families,
We will be closing school & running busses at 10 this morning due to the town's water be down & no ETA on when it will be up & running. Students will be coming home with chromebooks to do virtual classes. Sorry for such short notice, but please call the school with any questions or concerns. 738-2323. Thank you.

Jake Evans
27 days ago
Merry Christmas from the Kaycee Staff!
view image

Jake Evans
about 1 month ago
We are almost there!! We can smell the gingerbread and Christmas cookies! As we close down for break, parents we would ask that you check with your childern to see if there are any extra school items that may have made it home. (Chrome book chargers, late library books etc.) Please send these item in before we leave for break.
On Thursday we will be ending our week with 2 hours of Christmas cheer with some small group workshops of fun. School will be released at the usual time of 4:00 and busses will run as scheduled. Have a Merry Christmas and a Happy New Year!
SEE ALL POSTS