CCMS Reminder for any student interested in participating in a fall sport. Parent/Athlete meeting is August 11th in the CCMS Commons. Student athletes must have their sports physical completed prior to the 1st practice. 6pm - Cross Country (open to 6th-8th grade) 6:30pm - Football (open to 7th & 8th grade) 7pm - Volleyball (open to 7th & 8th grade) All sport schedules are posted on the CCMS webpage online or on the JCSD#1 app under the parent resource tab.

IMPORTANT INFORMATION REGARDING SCHOOL MEALS!
The CCMS Fall Sports Meeting will be on Thursday, August 11 with Cross Country being at 6 P.M., Football at 6:30 P.M., and Volleyball at 7 P.M. All meetings will take place in the CCMS Commons. Student athletes must have a current sports physical prior to the first day of practice.
Friday Homework Help is today from 1:15pm-3pm at the CCMS Library. Please attend if you have missing work or need some extra help from a teacher.
All schools in JCSD#1 will have a two hour late start tomorrow (Tuesday, February 22, 2022) because of the projected winter conditions (wind chill temps) in the early morning. JCSD#1 will continue to monitor winter conditions and keep you updated.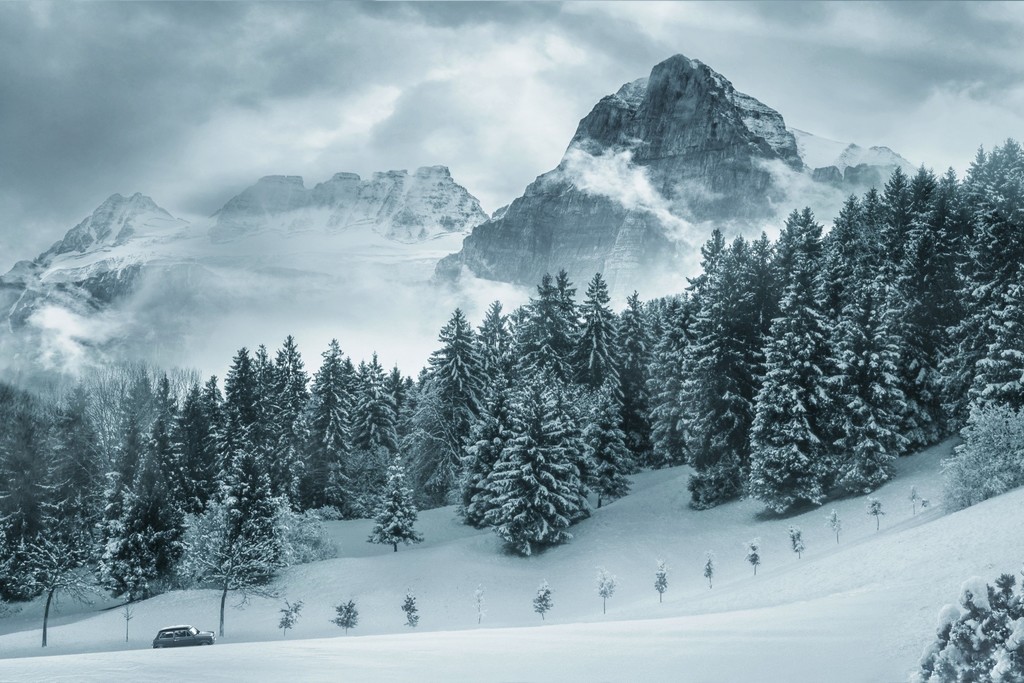 All Buffalo Schools will have a 2 hour delayed start today due to current winter road conditions (strong winds, snow, and visibility). Kaycee is on schedule for a normal start.
Dodgeball Tournament: Fundraiser for Family Crisis Center When:  Friday, Feb 18, 2022 Time:  1:30 -3:00pm Teams:  Mixed Gender; must have 2 females   Teams can be mixed grade level   6 members per team   $3/student Sign up your team @ CCMS library Deadline for sign-ups, Tuesday, Feb 15th.
CCMS Swimming & Diving parent meeting will be Monday, Feb. 14th at 6pm in the CCMS Commons. Swimming & Diving is open to all 6th-8th graders. CCMS Track & Field parent meeting will be Tuesday, March 1st at 6pm in the CCMS Commons. Track & Field is open to all 6th-8th graders. CCMS Boys and Girls Soccer parent meeting will be Tuesday, March 1st at 6pm in CCMS Commons. Soccer is open to all 7th & 8th graders.

NOW ACCEPTING APPLICATIONS! Johnson County School District #1, is now accepting applications for Substitute Food Service Workers. For application materials, please visit
www.jcsd1.us
/ Current Job Openings, or call Ricci Sanders, Nutrition Services Director 307-620-9206.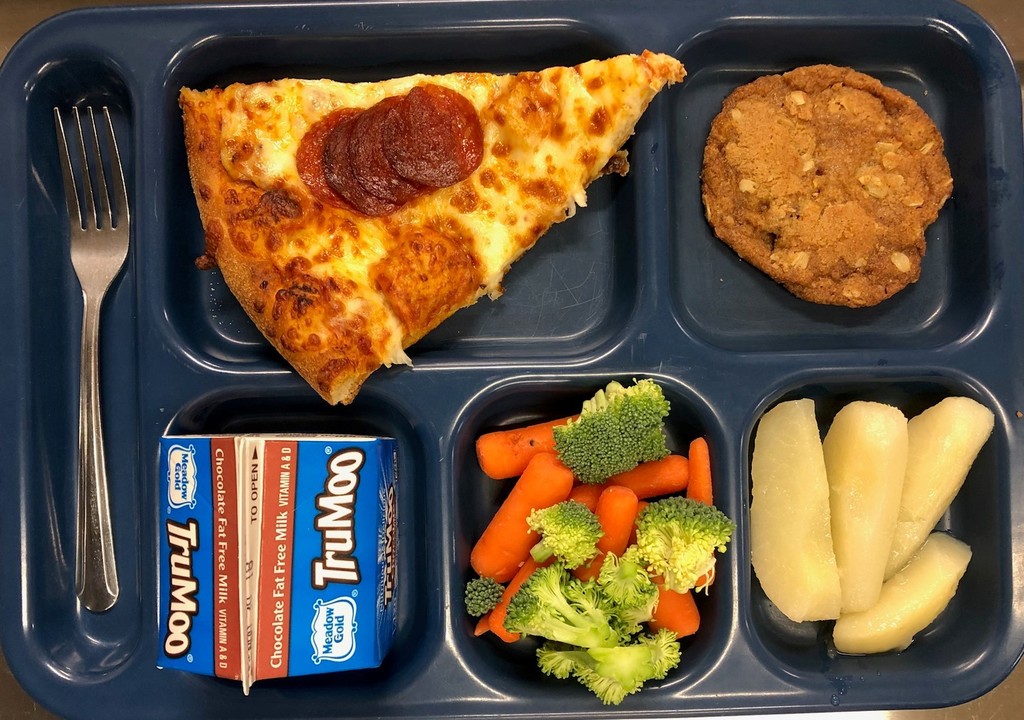 Reminder: Snow make-up days are Monday, Jan. 17th and Monday, Feb. 21st so students will have class.

MENU CHANGE FOR BUFFALO SCHOOLS: Thursday, January 20th will be Cheese Quesadilla, Chicken Fiesta Soup, Vegetable of the Day, Fruit of the Day & Milk Thursday, January 27th will be Stromboli w/ Marinara, Cottage Cheese, Vegetable of the Day, Fruit of the Day & Milk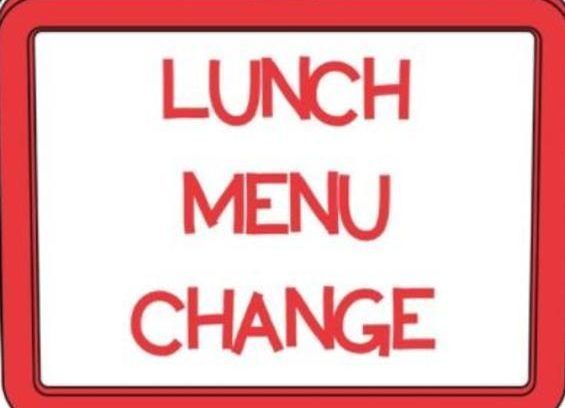 Parent/Athlete pre-season meeting for Boys Basketball will be Monday, December 13th at 5:30pm at CCMS Commons. Athletes must have a current physical prior to the 1st day of practice.
Reminder: Picture Retakes are December 9th at 10am.
Reminder: There will be no school for staff or students on Friday, November 12th.
CCMS Dance sponsored by CCMS Student Council Thursday, November 11th 7:30pm-9:30pm $3.00 entry fee Theme: Glow in the Dark
CCMS will be offering homework help for anyone missing work or needing help from a teacher on the following Q2 Fridays: Nov 5th & 19th; Dec 3rd & 10th from 1:10pm-3pm in the CCMS Library.
CCMS Winter Sports are almost here! Parent/Athlete meeting for Wrestling (open to 6th-8th grade) and Girls Basketball (7th and 8th grade only) will be Monday, October 11th at 6pm at CCMS Commons.
CCMS School Photos will be October 13th!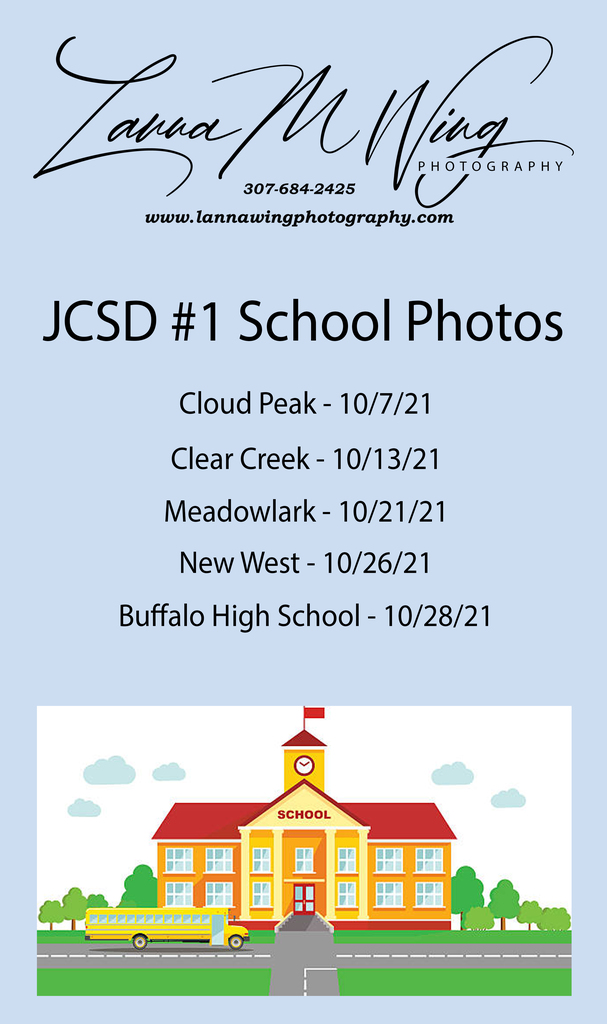 School Meals are FREE this school year! However, a "second" lunch will be charged $1.50 at all schools, beginning Monday, September 13th, due to the change in federal reimbursement for meals. A La Carte items are sold to students grades 6-12. Students MUST have enough money in their meal account to purchase a la carte items AND second lunches. If you have any questions, please contact Ricci Sanders at
rsanders@jcsd1.us
or 307-620-9206.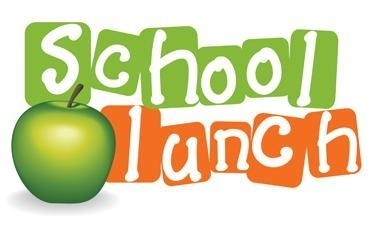 CCMS Back to School Preview Day is Tuesday, August 24th from 12pm-2pm. Come set up your locker, meet your teachers and walk through your schedule. We cannot wait to see you! Please stop by the front office to see Mrs. Skaggs or Mrs. Iverson if you need to make a schedule change.