Last Homework Help for the semester is this Friday, December 16th from 1:15pm-3pm. Great opportunity to get caught up on any missing work or get help from a teacher if you have questions. All assignments are due prior to the end of semester 1 on Tuesday, December 20th so that teachers can finalize their grades. Semester 2 electives will begin after winter break. Please check in the CCMS office if you have questions on your electives for Semester 2.
CCMS will be enjoying a festive holiday spirit week Monday, December 12th - Friday, December 16th. Join in the fun!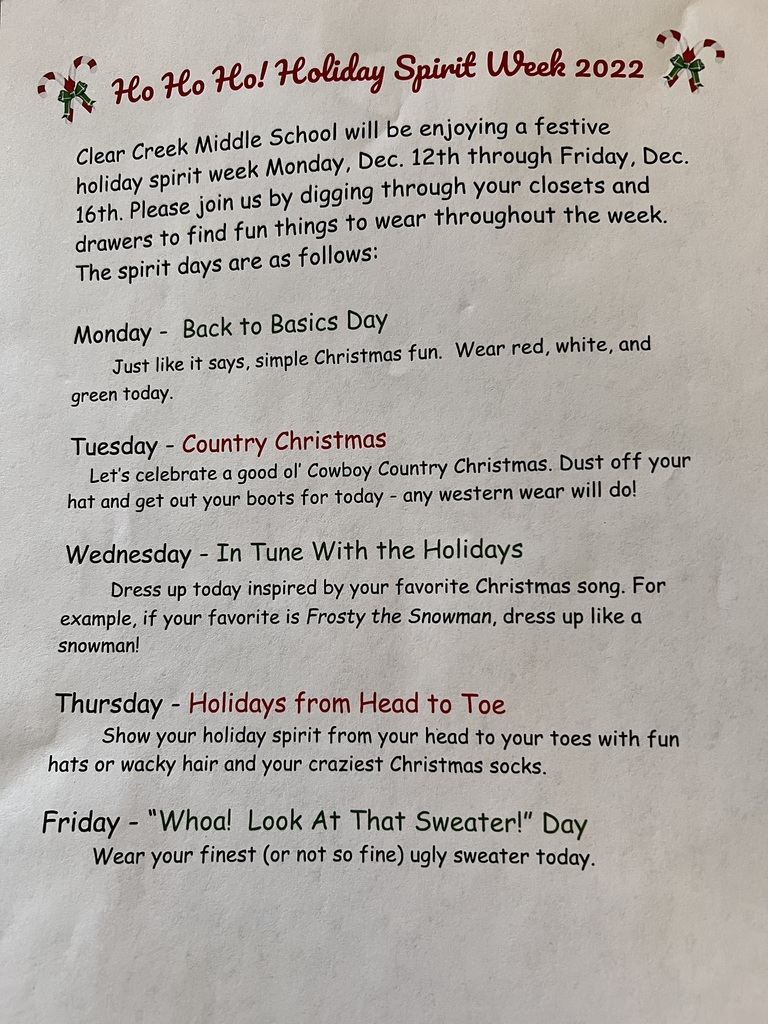 The ground beef used in our meals this month (sloppy joes & spaghetti w/ meat sauce) was generously donated by Goddard Ranch. Thank you Marcia and Luke! We appreciate you!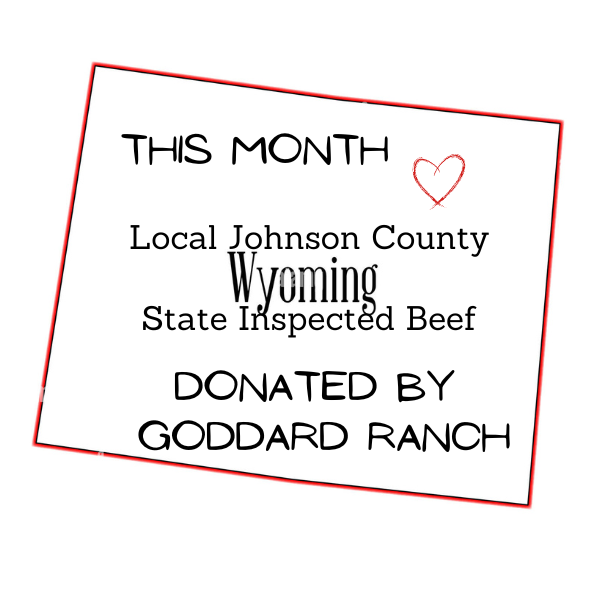 CCMS Homework Help is Friday from 1:15pm-3pm. Great opportunity to get caught up on any missing work or get help from a teacher if you have questions.

JCSD #1 Food Service Substitutes Needed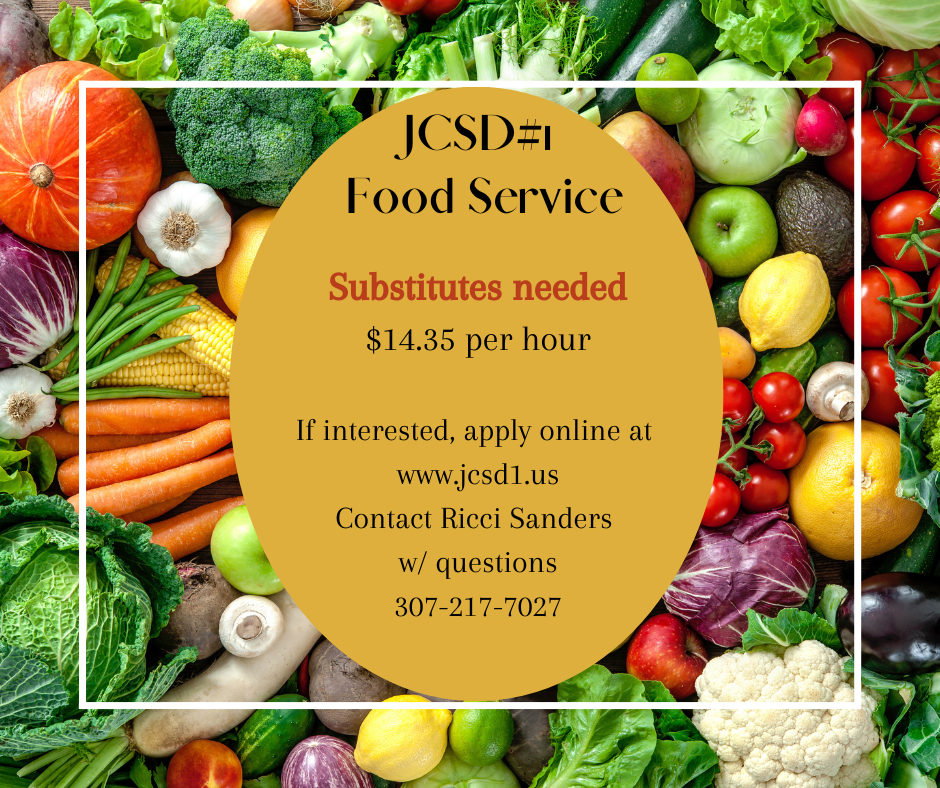 CCMS Picture Retakes Wednesday, November 2nd @ 10am
Cancer awareness week at CCMS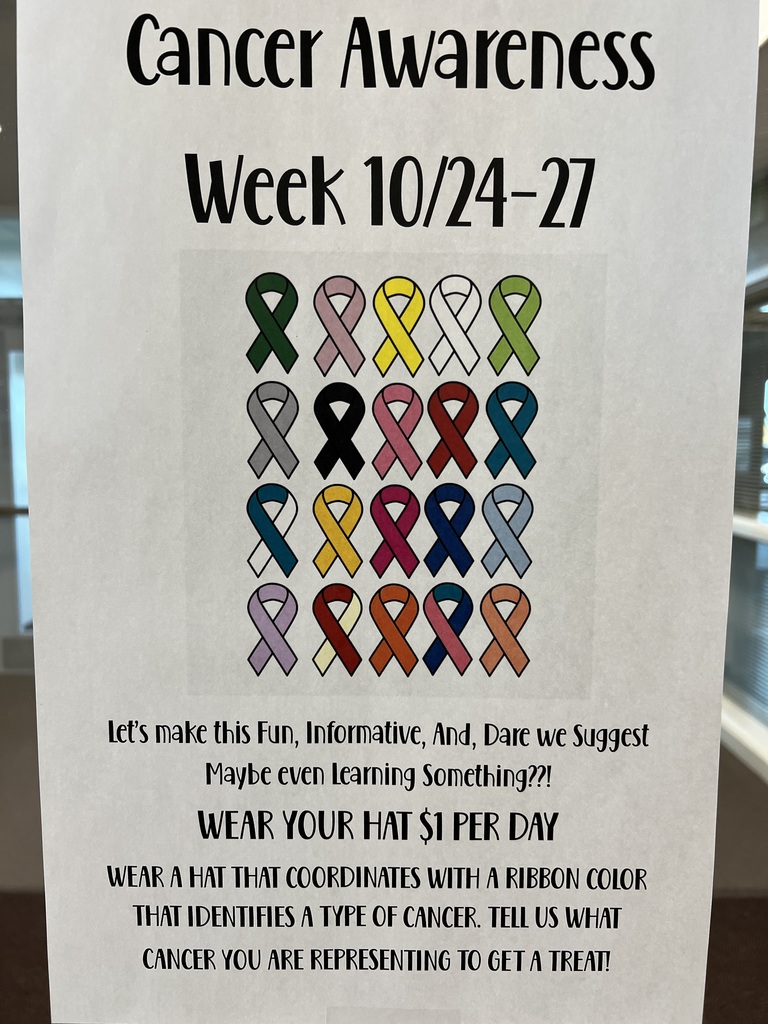 CCMS Fall Choir Concert is Thursday, October 20th at 6:15pm @ BHS Auditorium.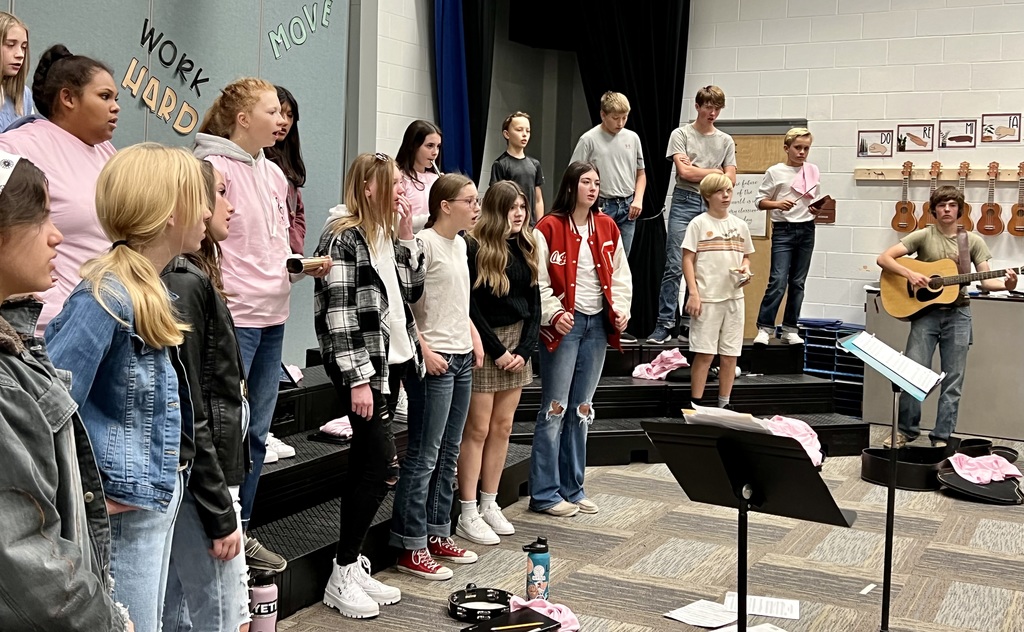 Food Service part-time position to be filled @ BHS

Local Healthy Beef Donations Requested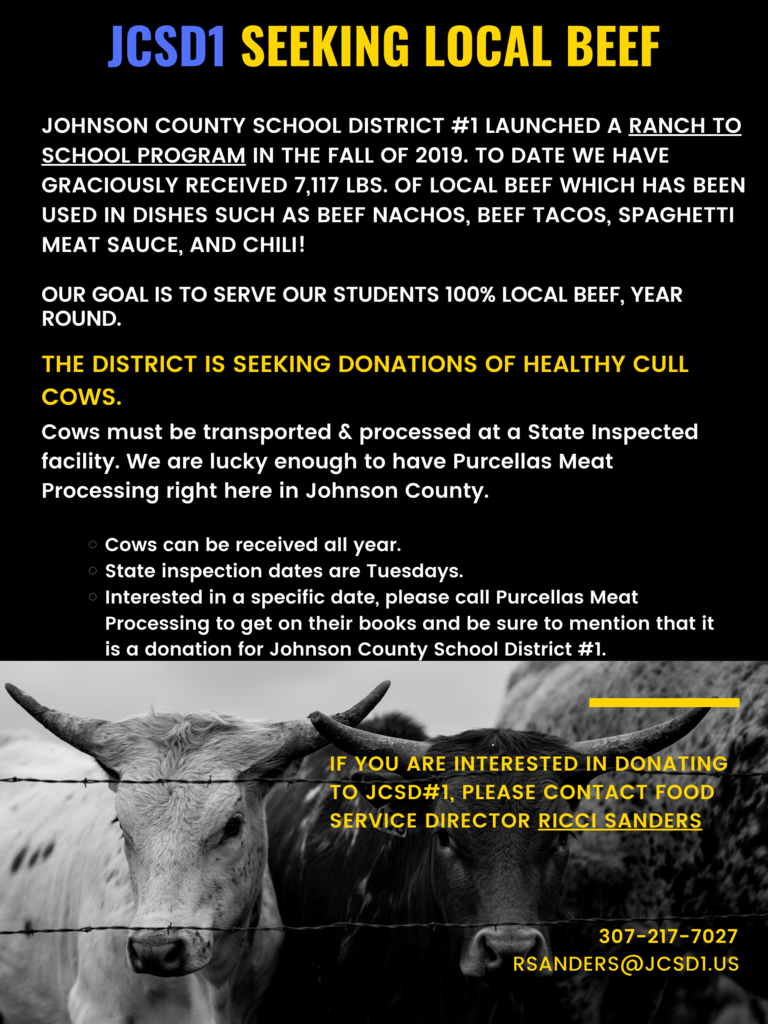 CCMS Girls Basketball and Wrestling begin Monday, October 17th. Please plan to attend the parent meetings if your child is going to participate. Both Parents meetings will be held on Monday, October 17th after practices at 6pm. Girls Basketball meeting @ CCMS Commons Wresting meeting @ BHS Wrestling Room
CCMS is participating in Dress-Up Days for BHS Homecoming Week: Tuesday - Crazy Sock Day Wednesday - Crazy Hair Day Thursday - Hawaiian Day Friday - Black and Gold CCMS Football and Volleyball will be finishing up their final week of activity this week. 7th Grade football and CCMS Volleyball will be competing at home today.
No School on Monday, October 10th for students. Staff will be participating in a staff Inservice all day.
Wednesday, October 5th is National Walk to School Day! All K-8 students and parents are invited to walk to school on this day. Busses will be dropping kids off at the park near the pool. We will begin walking to the schools at 7:45am. Hope to see you there!
Please join us on October 3rd for CCMS Parent/Teacher Conferences from 5:30pm-8:30pm. If you are unable to attend, please feel free to reach out to your child's teacher via e-mail.

Today's meal was made with LOCAL beef donated to the school district by Marcia and Luke Goddard of Goddard Ranch. Thank you Goddard's!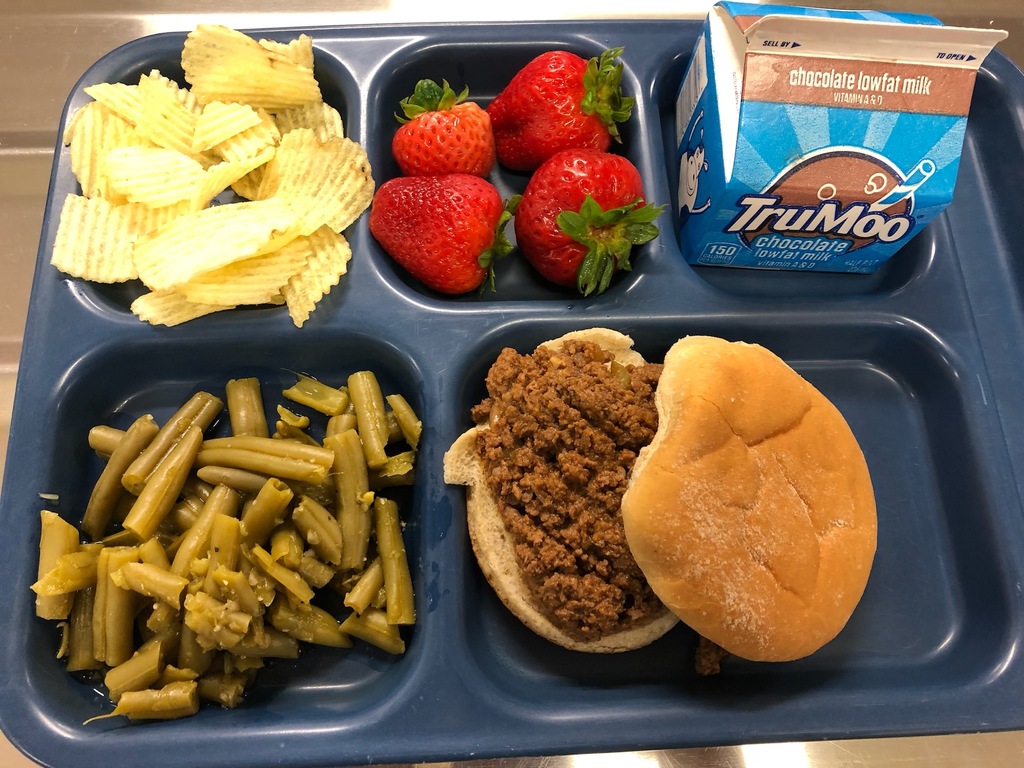 CCMS Parent Teacher Conferences are September 26th and October 3rd from 5:30-8:30pm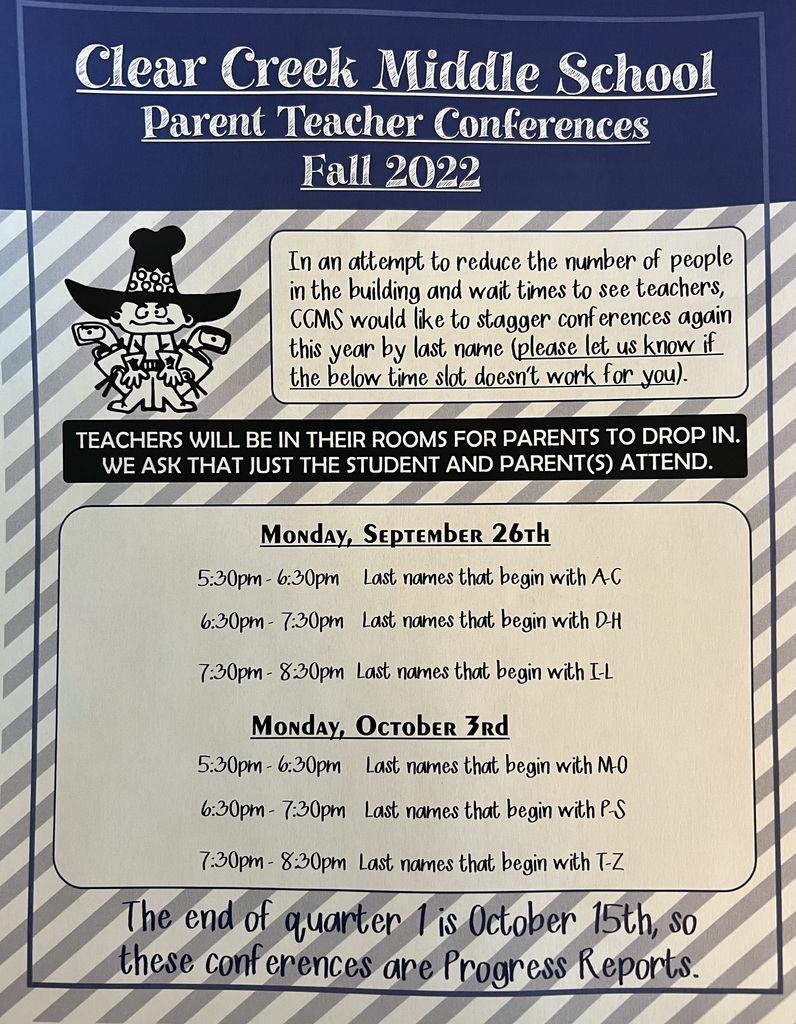 Lunch Menu Change for Monday, September 12th: Sweet & Sour Chicken will be served instead of Orange Chicken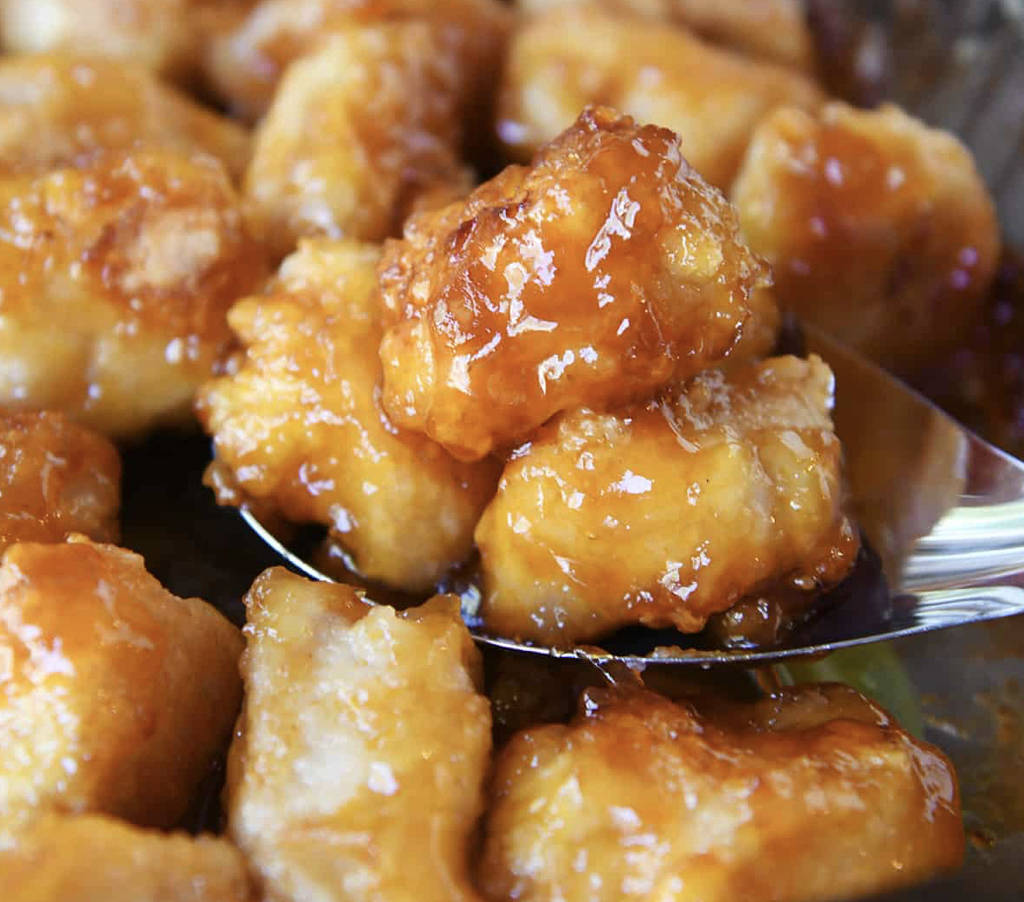 CCMS school photos September 21st: 6th & 7th graders September 22nd: 8th graders *picture packets will be available the week before pictures
You are Invited! CCMS Back to School Open House Monday, August 22nd 11am-1pm Come set up your locker, walk through your schedule and meet your teachers. School starts August 23rd - You are going to love CCMS!