If you haven't had a chance to download the new LINQ Connect App, today is the day. The Titan Family Portal is now LINQ Connect and all of your information has already been transferred over for you. Simply log in using your existing username and password. All your student, payment information, recurring payments, notifications and anything else you've previously set up will remain. If you use a browser to access your accounts, no problem. Visit LINQConnect.com and log in.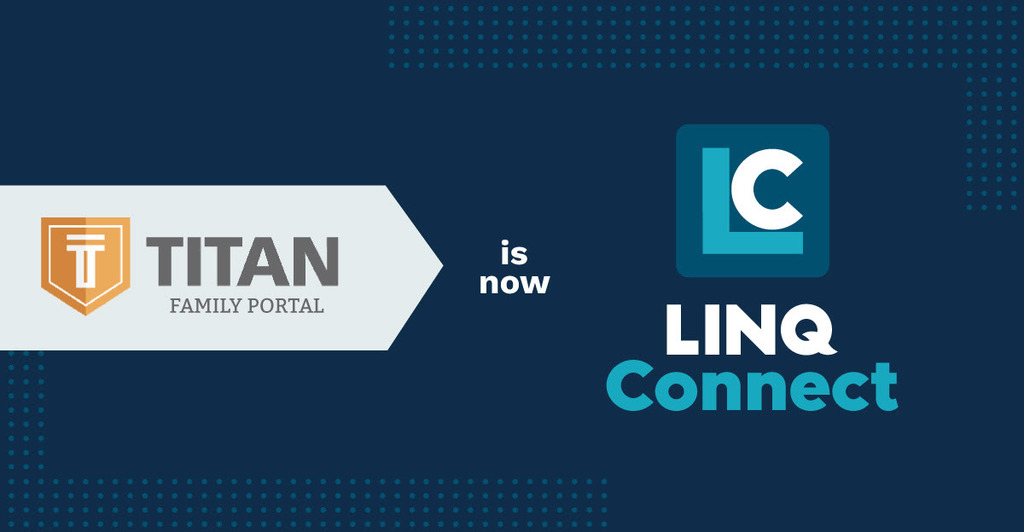 JCSD#1 Technology department is accepting applications for a computer technician.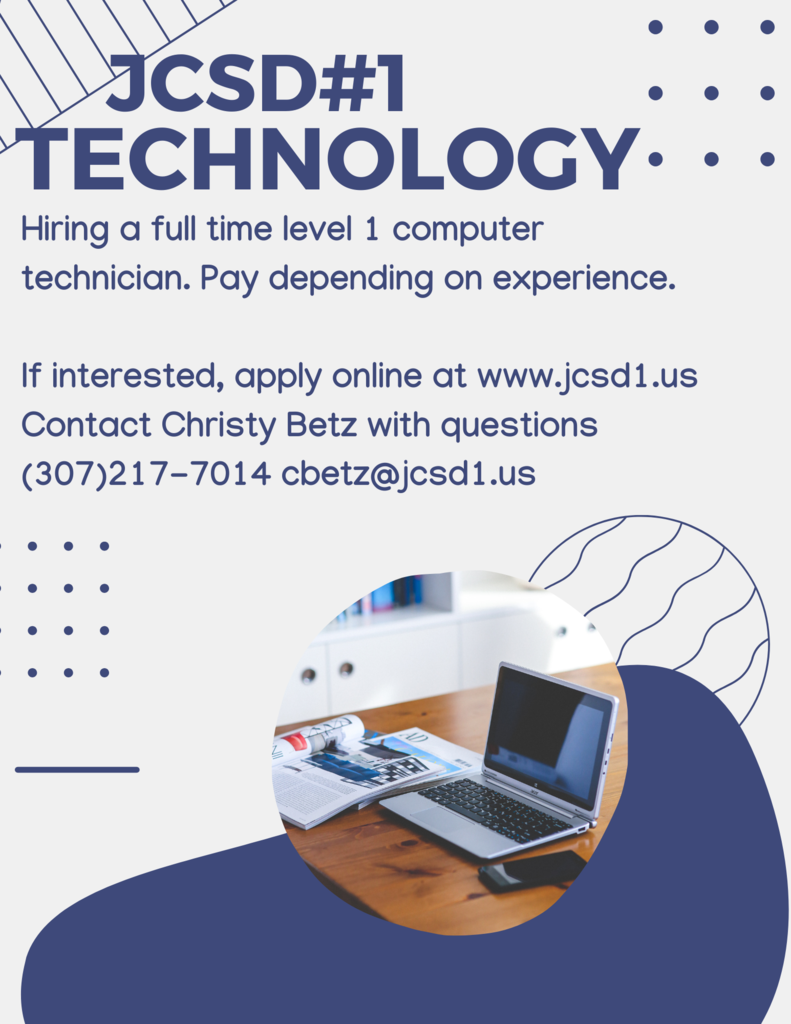 CCMS Homework Help is May 12th and May 19th from 1:15pm-3pm in the CCMS Commons. Great opportunity to get caught up on missing work and finish the year strong.

Help us celebrate School Lunch Hero Day, May 5th! Be sure to thank your lunch ladies!

CCMS READ-A-THON starts tomorrow!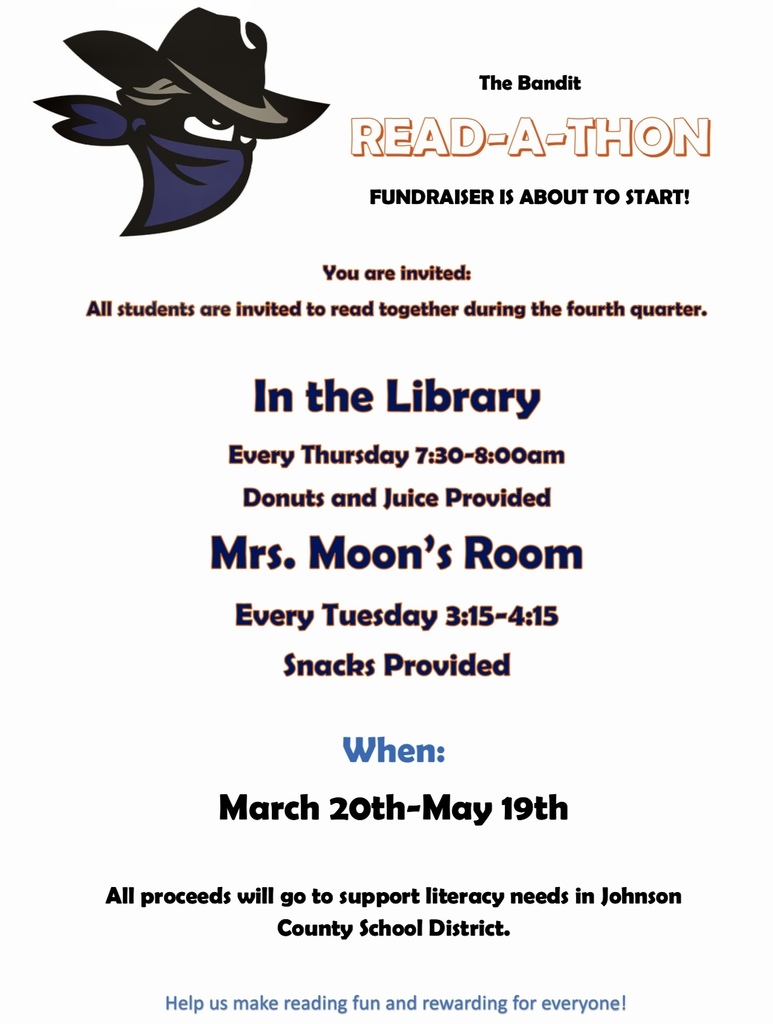 Menu Changes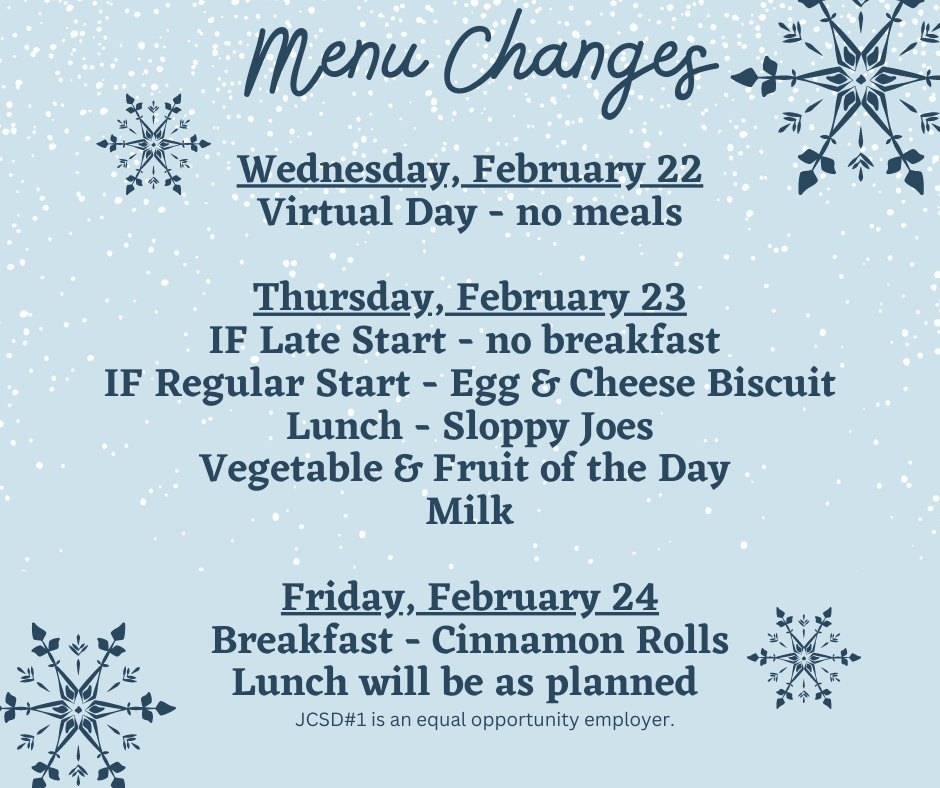 All CCMS Activities for tonight, Tuesday, Feb 21st are cancelled. Basketball games for tonight are also cancelled and will not be rescheduled.

Menu Changes for this week
JCSD#1 Winter Weather Update Tuesday February 14, 2023 - All Buffalo schools will do an early release at 1:00 pm today because of projected weather and road conditions later today. This also means all after school events and activities in Buffalo are canceled for the day.
Preseason soccer/track meetings will be held Thursday, March 2nd in CCMS Commons. Soccer will begin at 6pm. Track will begin at 6:30pm. Soccer practices will begin on March 13th and track practices will begin on March 15th. All athletes must have their physicals completed prior to the first practice.
Preseason swimming & diving meeting will be held Wednesday, Feb 15th @ 5:30pm in the commons. First swim practice begins Tuesday, Feb. 21st. All athletes need to have their physicals completed prior to the 1st day of practice.
CCMS is on a 1 hour late start for Monday, January 30th. Breakfast will be served from 8:45am-9am. Classes start at 9:05am. 1 hour late start schedule can be found on the CCMS Bell Schedule located on the Parent Resources tab.
Spring PT Conferences are coming up. The end of the Q3 is March 9th, but teachers would love to meet with parents/students prior to the end of the quarter. Hope to see you there!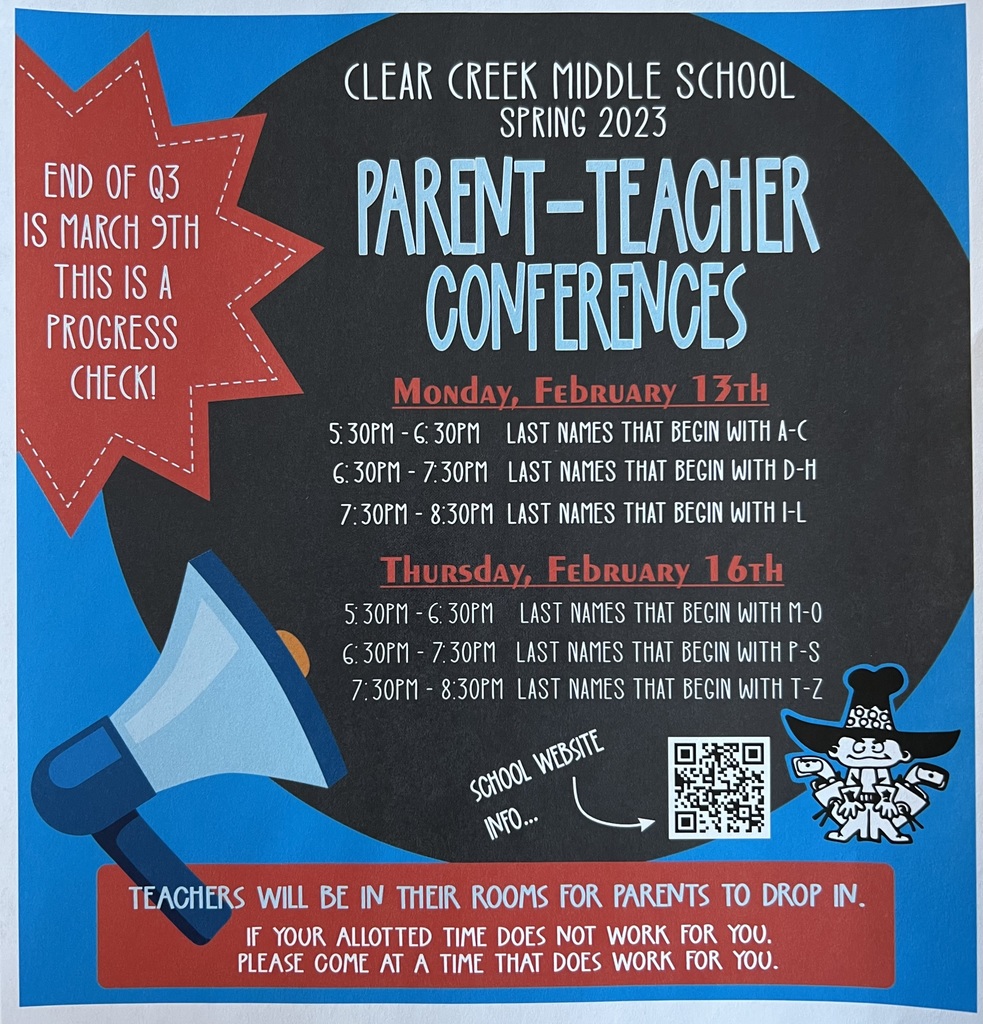 CCMS Semi Formal Dance was rescheduled to Feb 10th from 7pm-9pm.
CCMS Homework Help is offered in the CCMS Library on the following Q3 Fridays from 1:15pm-3pm: January 20th, February 3rd, February 17th & March 3rd. Any CCMS student is welcome to attend. Students must bring their work with them to complete or a book to silent read.
Tac*One will be working with JCSD#1 students, staff, parents & community members this week. CCMS students will be working with Tac*One on Wednesday, January 18th from 12:05pm-3:10pm. Please check your email for more details. Parent/Community Q & A Opportunities: Monday, January 16th 6:30pm-8pm @ BHS Auditorium Tuesday, January 17th from 6:30-8pm @ CPES Gym Thursday, January 19th from 5:30-6:30pm @ Kaycee Gym Tac*One Women's Defense Training Wednesday, January 18th 6:30pm-8:30pm @ CCMS Gym Open to parents, community members, staff and female students (7th grade and older).
Monday, January 16th - No school for students
CCMS Speech and Debate Informational meeting is Thursday, January 12th afterschool at the BHS Woodshop. Contact Walter Farwell (
wfarwell@jcsd1.us
) if you have any questions.

The ground beef used in our meals this month (nachos, sloppy joes & cowboy hats) has been generously donated by Goddard Ranch. Thank you Marcia and Luke! We appreciate you!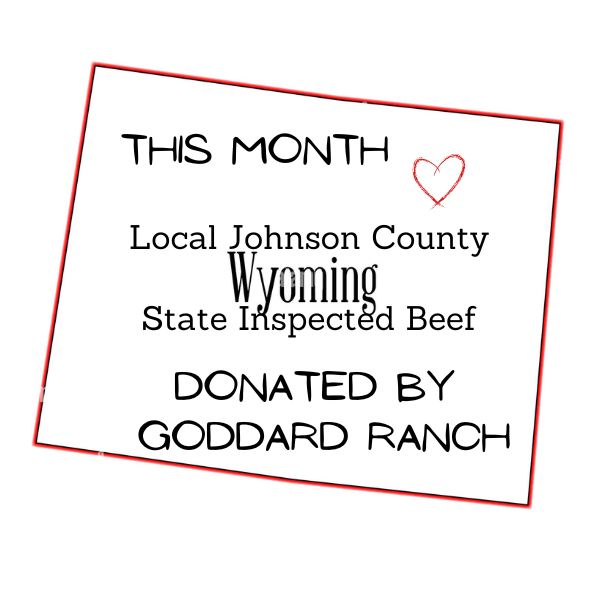 CCMS Band Concert for tonight is postponed to Monday, December 19th at 7pm @ BHS Auditorium.