School Meals are FREE this school year! However, a "second" lunch will be charged $1.50 at all schools, beginning Monday, September 13th, due to the change in federal reimbursement for meals. A La Carte items are sold to students grades 6-12. Students MUST have enough money in their meal account to purchase a la carte items AND second lunches. If you have any questions, please contact Ricci Sanders at
rsanders@jcsd1.us
or 307-620-9206.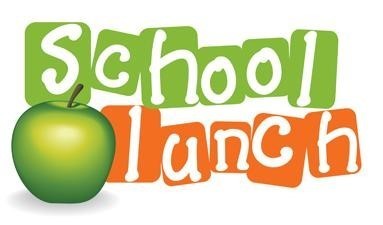 Summer Meals in June 2021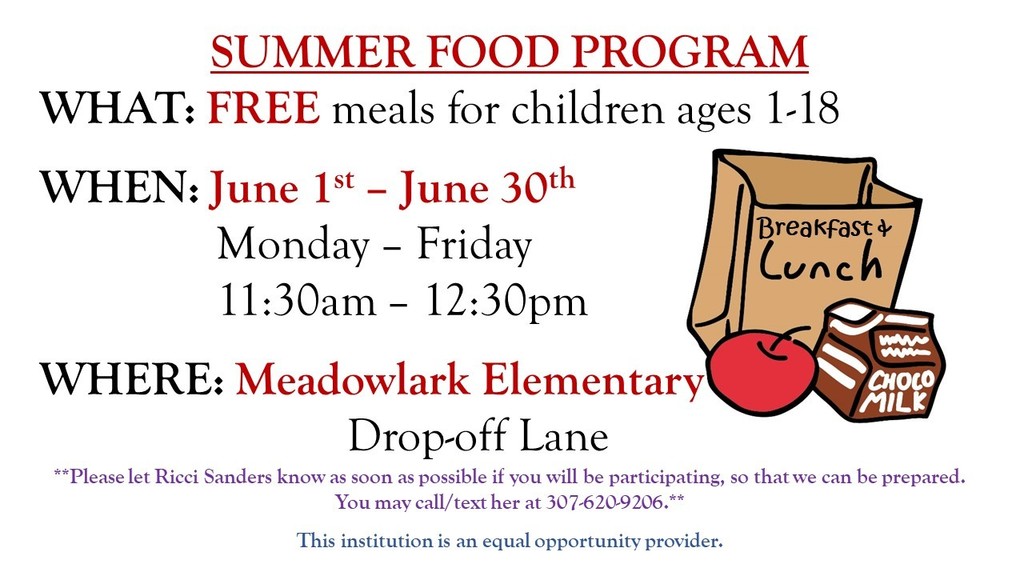 "What if I need a letter for work or school to quarantine" If you were notified by someone who tested positive for COVID-19 and need a letter to quarantine, please email
wdh.covid19@wyo.gov
with the following information: 1. Your name and contact information 2. The name of the person who tested positive that you were in close contact with 3. The county you live in

Please see the COVID-19 page for the latest information and updates.