We have had some more very gracious donors who have worked with the CCMS beautification team to beautify our campus.
Thank you to Harness Monument, Dave Harness and Joel White for donating the stencils and engraving on our rocks that were donated last year by Barnum Construction. They look amazing!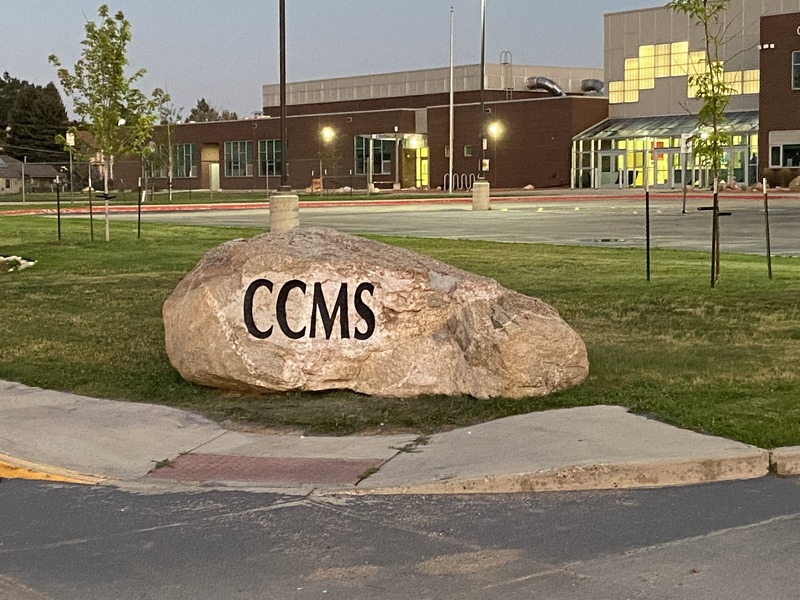 Thank you also to the Margo Gish family and everyone who donated to her memorial fund. These funds helped us build a flower garden and plant some additional trees to add to the green space in front of the school parking lot.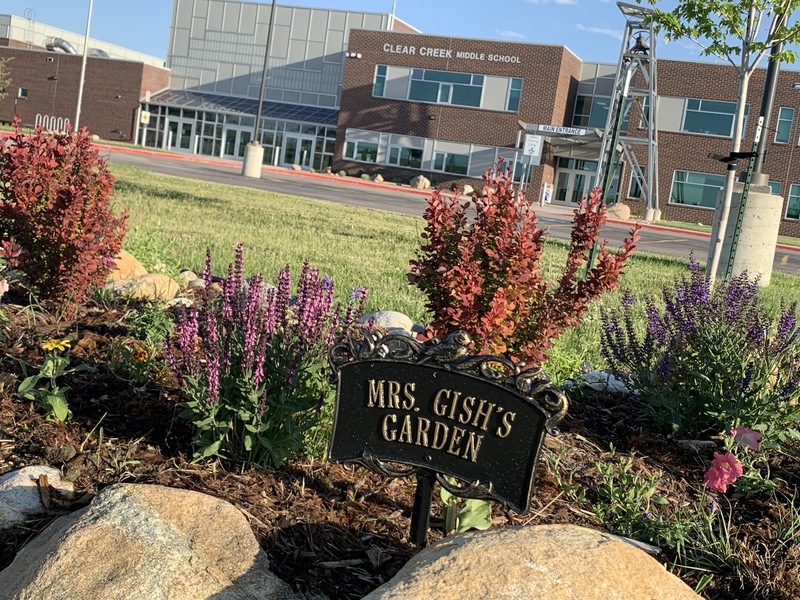 We love our CCMS campus and keep striving to beautify it a little more each year. All of your generous donations are very much appreciated!